Varieties of Roses in Western Australia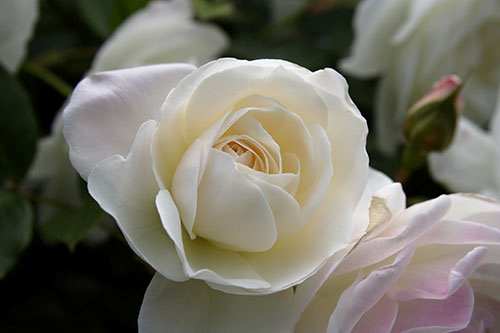 Some roses that grow in Western Australia include: Multiflora and Dr Huey – they are good rose rootstocks. They grow in heavy or good quality soils that don't dry out completely.
I love red roses and some that you can grow in WA include Black Velvet (Hybrid Tea), Hot Cocoa (Hedging Rose – Floribunda) and Christion Dior (a Hybrid Tea). There are others available so we recommendthat you, contact a nursery close to you and they will be able to give you some advice on what to grow.
Varieties of Roses in the different states